Inspiration from the blog
For Your
Journey Towards
Greatness
Sign up for the newsletter dedicated to helping you on your journey towards greatness in God's eyes.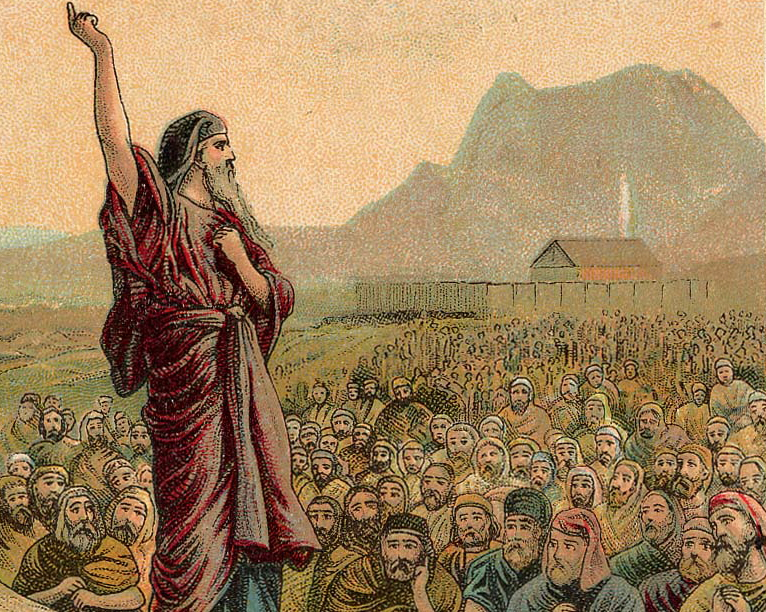 Moses was Born free so he could lead a people towards freedom....
Read More
FREE resource.
Journaling for Spiritual Transformation
Discover your purpose, your passion, and your calling through the ancient practice of spiritual journaling.
Check out my thoughts on how to not waste 2020
Read More
Coming Fall 2021
Upcoming book
Read about my first book coming out on the Sabbath. It is a treatise and encouragement for busy people on why the Sabbath may be one of the the most powerful practices to help you live a powerful life.